We have a lot to discuss! Did you see that intense episode of Below Deck? Do you believe that Jax on VPR has really changed? Do you have no clue what I'm talking about? That's okay. I have other things to talk about for people who don't care about reality tv. 20 by 2020, Wicked 15, Life Size 2. We're talking about lots of stuff y'all.
Here is a link to that dank Reddit I mentioned, r/InstagramReality. I hope you enjoy it as much as I do! Please go watch Wicked 15 and Life Size 2.
Oh yeah and if you don't watch Vanderpump Rules, you're not gonna have any idea who I am talking about. You need to just watch it all so you can know what's up. If you are a fan and you disagree with my VPR opinions (LOL), I totally understand!!!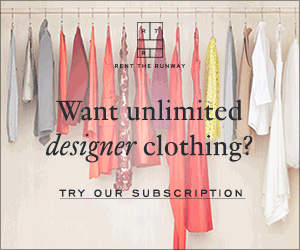 The Nash Attack Podcast is a self funded project meant to entertain and help people. If you like what you hear and you want to make a donation for my efforts please click here. Your donation will go toward the many hosting fees that keep this place running.